Rust Removal To Rejuvenate Stained Exterior Surfaces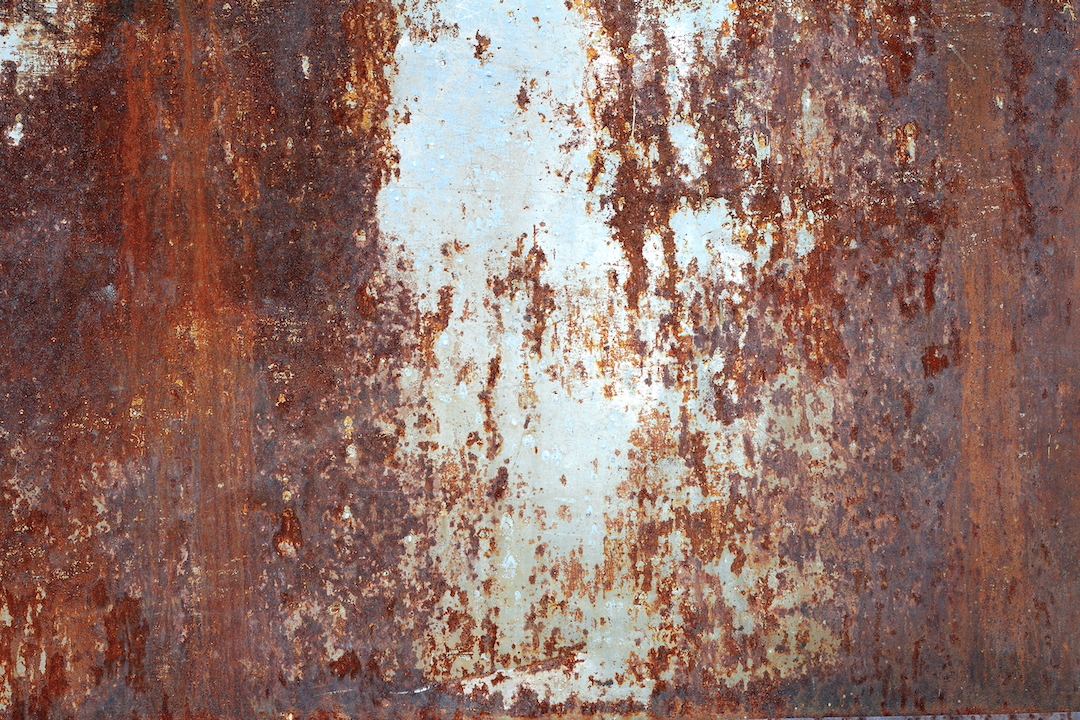 When it comes to rust removal, Kirk's Power Pressure Washing is your trusted partner in Jacksonville. Our team of professionals is equipped with the latest tools and techniques to effectively eliminate rust stains from various surfaces. Whether it's on your patio, siding, or other exterior features, we're the premier source for pressure washing for Jacksonville you can count on to restore the pristine condition of your property. Are you looking for a professional Jacksonville pressure washing company you can trust for all of your rust removal needs? If so, give our team of skilled professionals a call today and let us show you the kind of quality results that have helped make us the most trusted source for quality rust removal and driveway washing the area has to offer.
The Benefits of Rust Removal
Enhanced Aesthetics: Rust stains can be an eyesore and detract from the overall appearance of your property. Rust removal helps restore the beauty and curb appeal of your surfaces.
Prevent Further Damage: Rust can corrode and weaken the surfaces it affects. By removing rust promptly, you can prevent further damage and prolong the lifespan of your assets.
Protect Your Investment: Rust stains on outdoor furniture, fences, or other structures can diminish their value. Rust removal helps protect your investment and maintain the value of your property.
Safe and Effective: Our rust removal techniques are safe for both you and the environment. We employ professional-grade products and methods to ensure effective rust removal without causing harm.
Restored Peace of Mind: Say goodbye to the frustration and embarrassment caused by rust stains. With our rust removal services, you can enjoy peace of mind and be proud of the well-maintained appearance of your property.
Metal Stain Cleaning
Are stubborn metal stains ruining the appearance of your surfaces? Look no further than Kirk's Power Pressure Washing for professional metal stain cleaning in Jacksonville. Our team is skilled in effectively removing metal stains from various surfaces, restoring their original beauty. Using specialized techniques and high-quality products, we tackle even the toughest metal stains, leaving your surfaces looking clean and renewed. Say goodbye to unsightly metal stains and trust our experts to provide you with exceptional metal stain cleaning services.
Driveway Washing for Jacksonville
Looking to revitalize your driveway? Kirk's Power Pressure Washing offers professional driveway washing services in Jacksonville. Our team uses advanced pressure washing techniques to remove dirt, stains, and grime, leaving your driveway looking fresh and inviting. Contact us today to schedule a driveway washing service and restore the beauty of your property.
Need a Power Washing Expert?


Contact Us Today!
Pressure Washing Tips
How to Clean Vinyl Siding the Right Way

Keeping your house exterior clean brings you peace of mind, maintains curb appeal, and keeps your siding from deteriorating at an accelerated pace. Algae and mildew hold moisture onto your siding and cause it to wear at a quicker rate and keeping these contaminants off your house keeps […]

The Dangers Of Mold On Your Home Or Business

Mold is a living organism that can be found all around us. It can appear on the exterior or interior of your home in many different forms and colors. These different molds have various effects on human health, such as toxic reactions and allergic reactions. Mold […]

Contact Kirk's Power Pressure Washing Today
Call Today For Professional Pressure Washing In Jacksonville And The Surrounding Areas!